 Talk to the best mortgage broker
Get personal advice from of our best
mortgage brokers
over the phone or live chat, whenever suits you or visit our office
Not just a comparison site
Not only we will find you the best
mortgage deal
, We will guide you through the whole process
Fast and dedicated service
Our team of dedicated mortgage advisors provide a fast service to ensure a great customer experience We want you to save more. Look for the best mortgage deals in the market here at Zinga - one of the best mortgage advisor in London.
90+ lenders, 20,000+ mortgages
Testimonials
Why We Are The Most Trusted In The Market

We at Zinga Financial Services, our friendly mortgage advisors, go beyond conventions to help you get the best mortgage deal you've always wanted and save alongside. This extra mile has always translated as convenience and reliability to our customers. And we only want more such happy people walking straight into their dream homes.
Really Impressed with Zinga… found us a great deal and on top of things from start to finish. Highly recommended..
If you are looking for a great mortgage deal with a great customer experience then I would recommend Zinga Financial Services. Manooch and his team are quick, responsive and very approachable. Thank You!
Apologies for disturbing you on the weekend but I was too excited...
The post has been this morning and my offer from Bham Midshires was in post.
I cannot tell you how happy and equally grateful i am for your help in this process...you honestly have no idea how much I was dreading the whole process due to past experiences...I would whole heartedly Recommend yourselves to anyone moving forward but more importantly I look forward to working with you again soon.
We have tried other brokers in the past buy the guys at Zinga mortgages were exceptionally quick in dealing with our Mortgage. Cant praise them enough.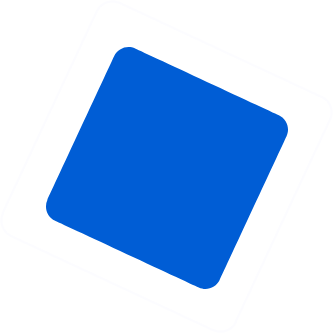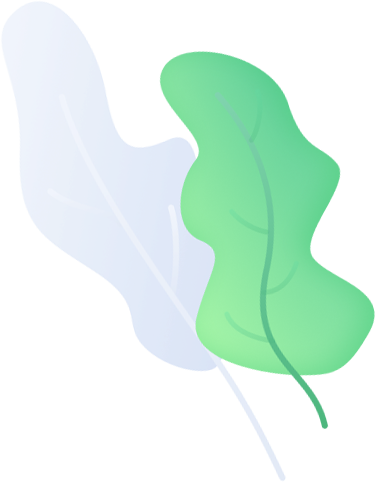 Remortgaging is a significantly beneficial method that works by renewing your mortgage's interest rates and helping you save  money. It
Read More
The UK real estate market has exploded in recent years and attracts thousands of local and international buyers to make
Read More